About MSS Principal's Message
Message from the Principal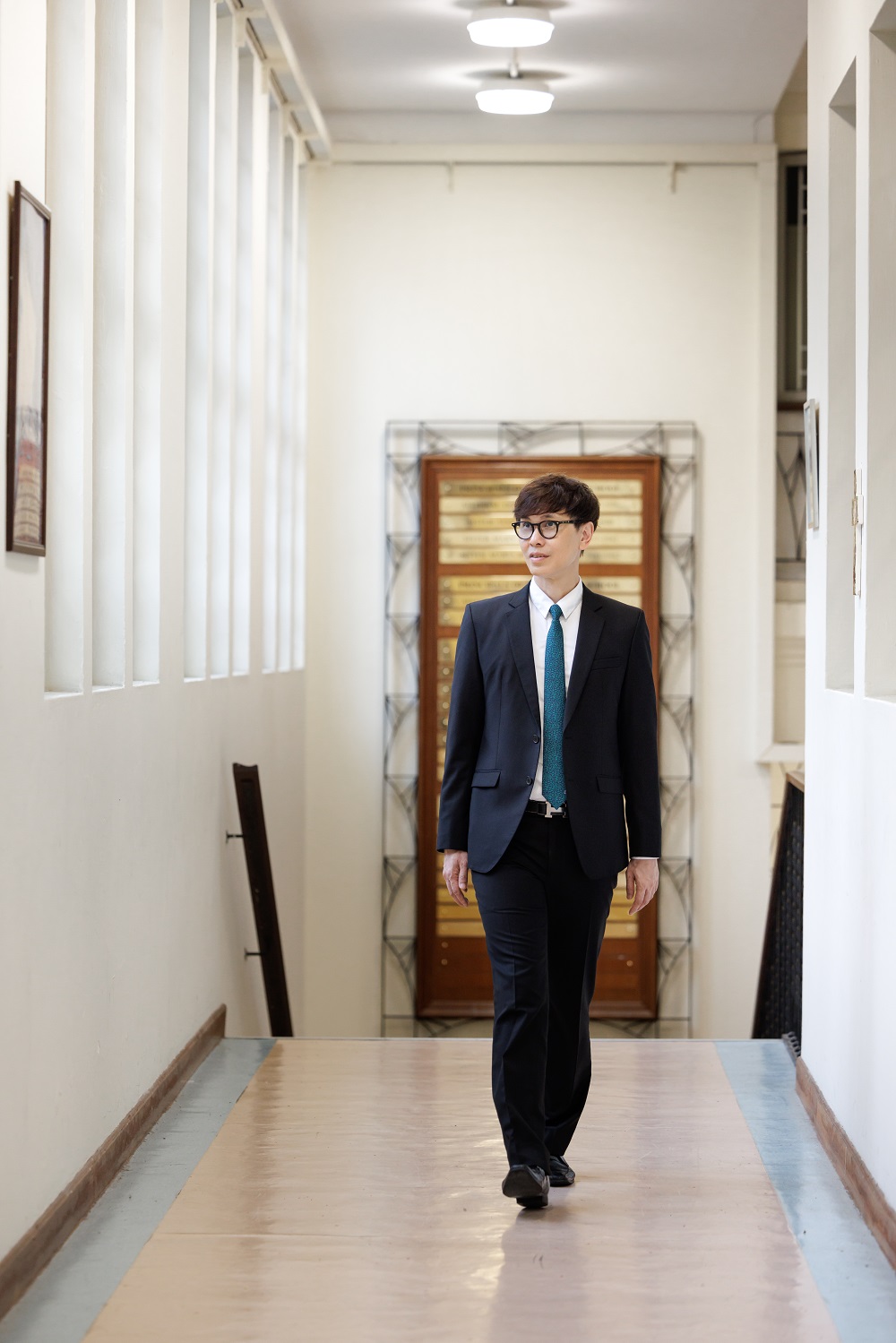 It is with great pleasure and excitement that I extend a warm welcome to all of you at Marymount Secondary School. As the Principal, I am honoured to lead the school and to work alongside our dedicated staff, talented students, and supportive community.
Guided by the school motto, "The Lord is my Light," I am committed to creating a vibrant learning community that empowers our students to grow into integrated persons with Wisdom, Care, Love, and Compassion, rooted in Catholic values of faith, hope, and love.
Our school aims to provide quality education. As a Catholic school, guided by the Ignatian spirituality upheld by our school's sponsoring body, the Christian Life Community, we aspire further development of our students' moral, intellectual, physical, social, aesthetic and spiritual aspects of life.
The school will be celebrating its Centenary in 2027. The Centenary will be an invaluable opportunity for MSS to showcase our achievements to the public and to reconnect our alumnae with their alma mater. In view of this, we anticipate building stronger relationships and a greater sense of community for the continual development and success of MSS.
God Bless.

Mr. Kyle Chan