About MSS Supervisor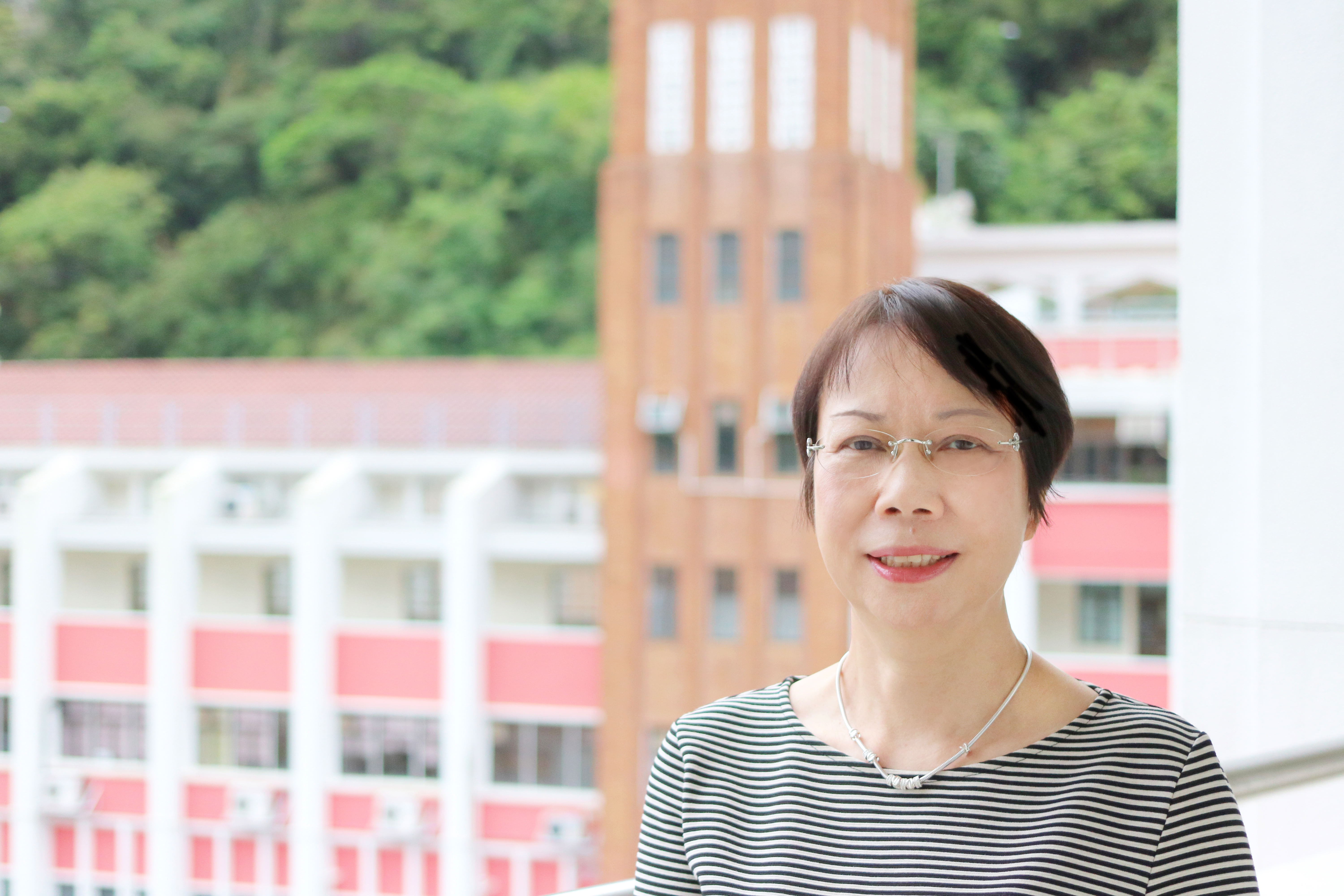 School Supervisor:
Dr. Éadaoin K.P. Hui
"As a Catholic school, MSS aims at cultivating reflective and integrated young persons - persons of wisdom, care, love and compassion. The dedication of the staff and the enthusiasm of the students combine to make this possible." -- Dr. Hui
Dr. Éadaoin K. P. HUI is a member of the Christian Life Community (CLC).
She was the President of the CLC in Hong Kong in the 1980s, and was a Consultor of the World Executive Council of the CLC for eight years.
Educated in religious schools in Hong Kong and HKU, and completed her Ph.D. in the Institute of Education, University of London, Dr. Hui is a chartered educational psychologist and an associate professor at the University of Hong Kong.